Unlocking possibilities for people with disabilities –
Flexi Queensland is a leading NDIS provider in the Burdekin region.
Flexi Queensland is your go-to source in the Burdekin for exceptional disability support services. Our team of experts understand the unique needs of people with disabilities and their families. With our wealth of knowledge and experience, you can trust us to provide tailored solutions that meet your specific requirements. Let us help you achieve greater independence and a better quality of life.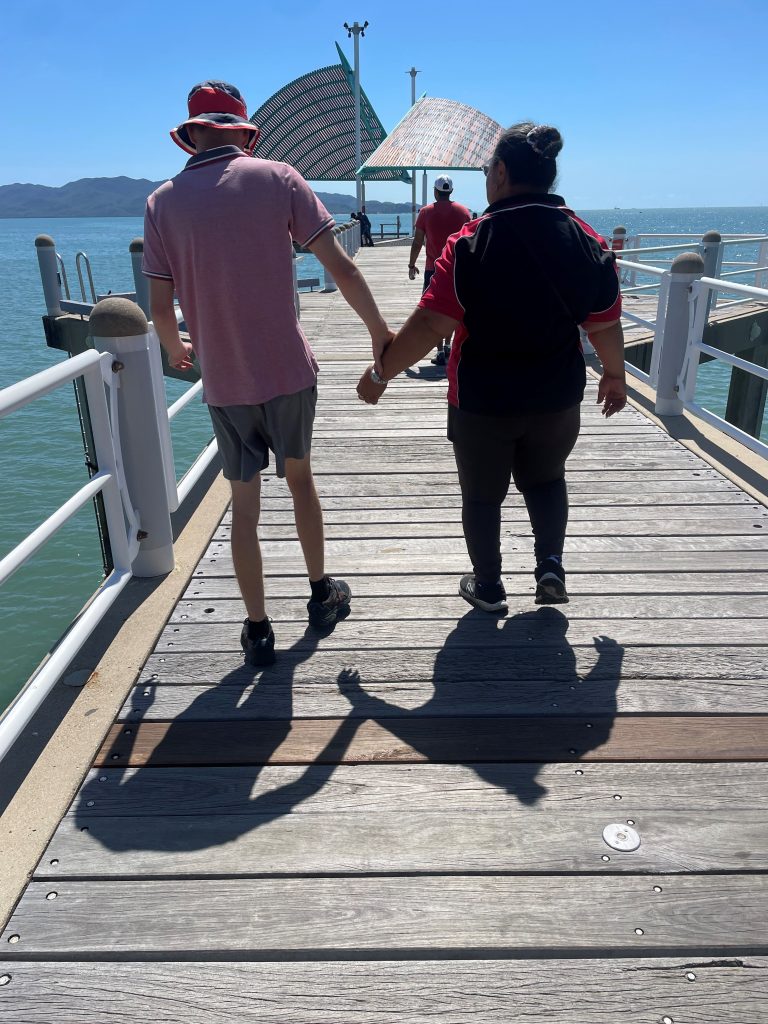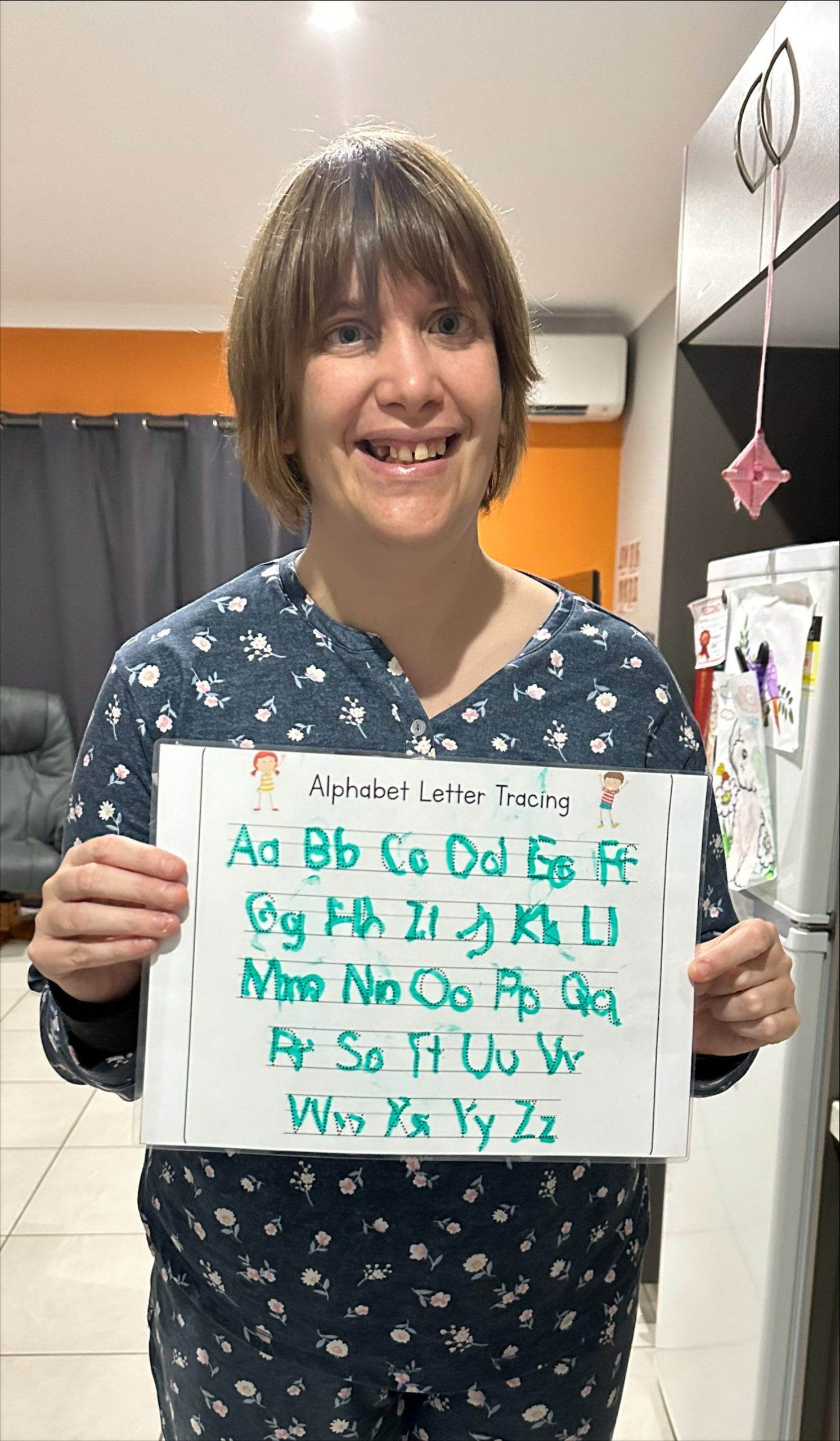 Unlocking potential, empowering lives
We are a disability support service specialist with a wealth of knowledge in meeting the needs of people with a disability and their families. We are committed to providing quality services that are flexible and responsive to the individual needs of our clients.
Flexi Queensland has been operating for over 28 years with a mission to support children and adults with a disability or individuals experiencing mental illness, as well as support for parents, carers and families. We provide a range of services including but not limited to:
Assistance to access and participate in community activities of interest, attend appointments, attend to errands
In-Home support to complete household tasks and personal care
Assist with transport
Support Coordination
Plan Management
Supported Independent Living
Flexi Queensland is not-for-profit organisation with a focus on providing individualised support that promotes independence, inclusion, and wellbeing for all. It was created in Ayr and built for locals, by locals. We are committed to working collaboratively with our clients and their families/carers to achieve the best possible outcomes.
Learn more about us.
Personalised care and support for people in need
At Flexi Queensland, we are committed to empowering and supporting individuals with disabilities, mental illness or aging concerns, and their families. Our team is dedicated to providing personalised care that promotes independence, happiness and overall wellbeing. Trust us to be your partner in achieving your goals – we've got you covered every step of the way! Our values are always at the core of everything we do, and every service we provide.
In addition to our three supported group accommodation houses where multiple clients with varying needs share them, we also provide support to our clients in their own homes and in their communities.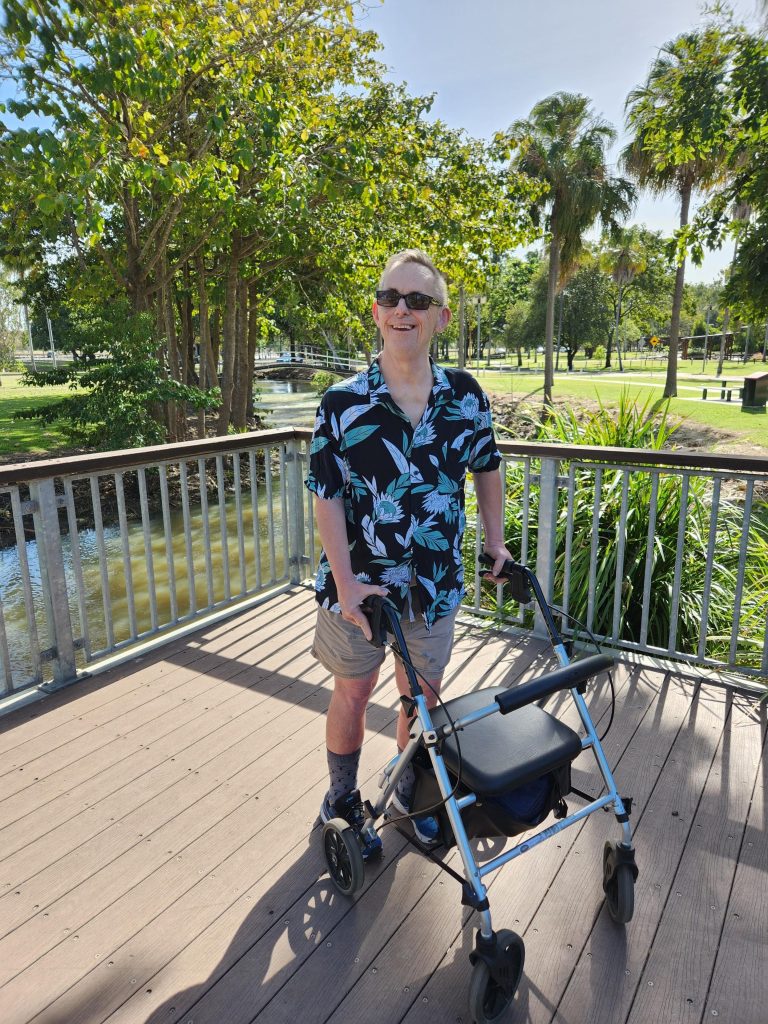 Read the latest news and information from Flexi Queensland in our blog – "The Flexi-Vine"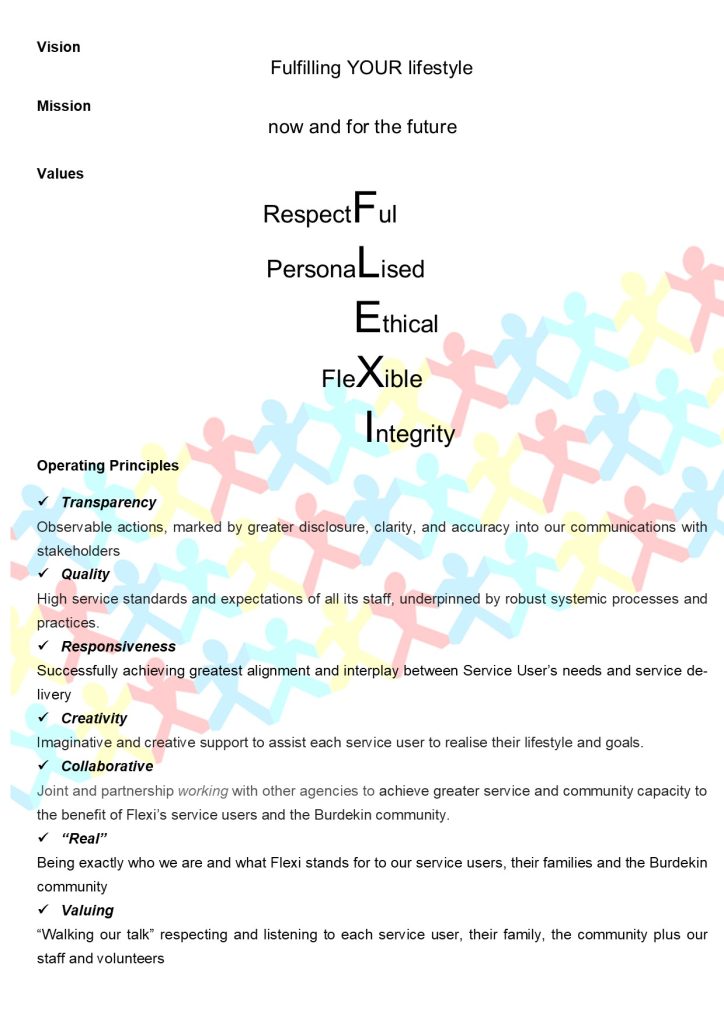 As part of our "evolving" model of service delivery, Flexi Queensland is committed to being responsive to the developing needs of our Service Users within family, friendship, and community settings.
Flexi Queensland's experienced team can provide flexible support to people with a disability, their families and organisations through intellectual disability services, respite care and youth programs.
Learn more about the Flexi Queensland Philosophy.
We offer a range of services to support you and your family with our wealth of knowledge and experience in meeting the needs of people with a disability. We pride ourselves on our ability to provide high-quality, individualised support that helps our clients to live their best lives.
It's a simple 3 step process to get you started.
We will conduct an Intake Process Assessment.
We will then create a plan tailored to your individual needs.
Flexi Queensland provides a range of services including but not limited to community access & activities, respite, supported & independent accommodation, transition programs as well as a children's program & young adults program.
Get in touch today! Call, visit us or fill out our online form to get started.
Employment opportunities at Flexi Queensland
Flexi Queensland is always looking for talented and driven individuals to join our team providing exceptional and flexible support with a range of employment opportunities across the Burdekin.
As a support provider for the NDIS, Flexi Queensland is committed to making a positive difference in the lives of people with disability. We are looking for people who share our values and who are passionate about supporting others to achieve their goals.
If you are interested in joining Flexi Queensland, please visit our Opportunities page. We look forward to hearing from you!